What is Samsung Demo. Update information
What is Samsung Demo and Where to Buy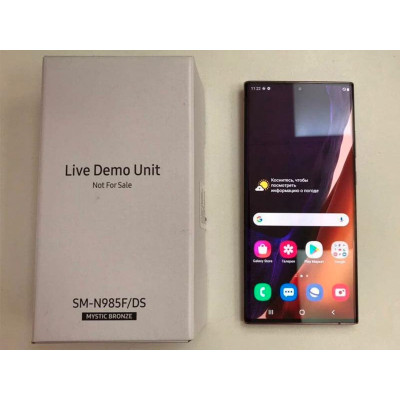 ---
Content:
Russian version
---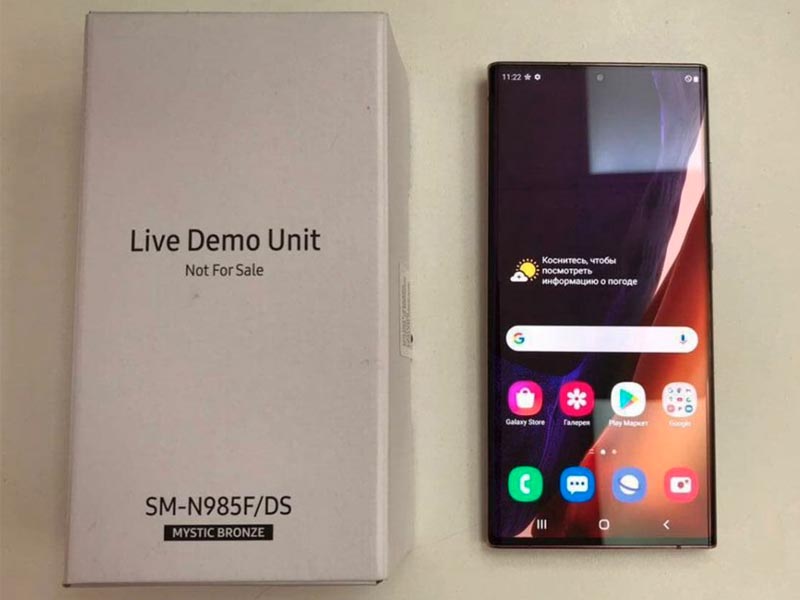 Samsung Live Demo Unit is a special series of phones or tablets that is used to demonstrate the features on the storefront and is not intended for sale. As a rule, such devices have software different from a conventional device. For example, such devices are pre-installed with an adware application that constantly launches a dynamic screensaver that demonstrates the benefits of the device. Also, such phones cannot be used for calls and initially do not charge up to 100% to ensure a longer battery life.
---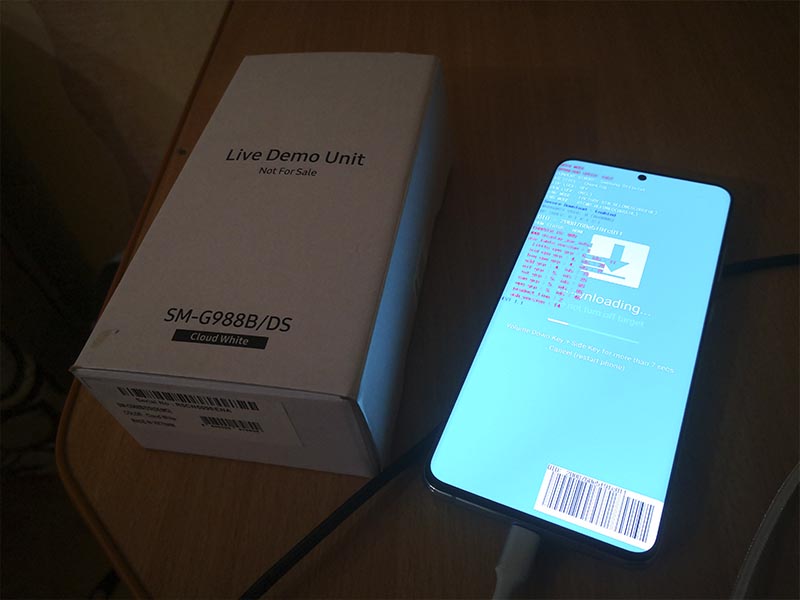 Is It Possible to Flash or Unlock the Samsung Demo so That They Have Full Functionality?
The short answer is yes, but there are some nuances.
Almost all modern display cases can be made into full-fledged devices. If we talk about phones - there is popularly called ROOT unlocking and official. We provide such services, for more details Unlock Samsung Demo
It is impossible to unlock Samsung LDU on your own without specialized software.
---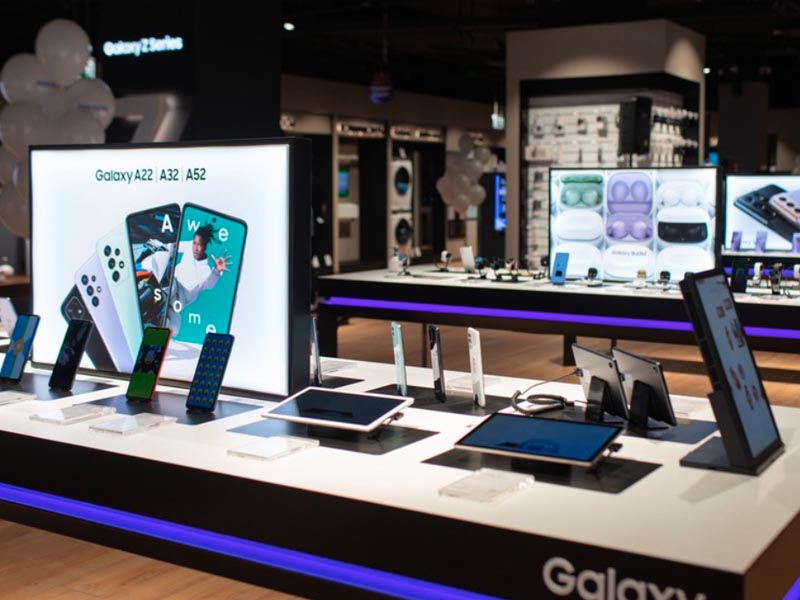 Can I buy Samsung Live Demo Unit in the Store?
Since these devices were not originally produced for sale (there is an engraving in English "not for sale" on the back cover), you will never see them for free sale on the store counter or in the official online store.
If Samsung LDU is not made for sale, then how do they appear on sale?
As a rule, after the line of smartphones becomes obsolete, new Demo samples are put up to replace the old devices. In some companies, in practice, there is a sale of old exhibition images to their employees at a residual value, or, in general, they distribute them free of charge to staff members in the form of bonuses. There are probably other purchase schemes, but we are not aware of them.
Is it a good idea to buy on eBay or other sites?
In short, it's not bad idea. Carefully choose the device based on price and condition. If you choose a device for subsequent unlocking with us, you can write to us in advance, and I will help you choose the phone that can be unlocked without any problems.
---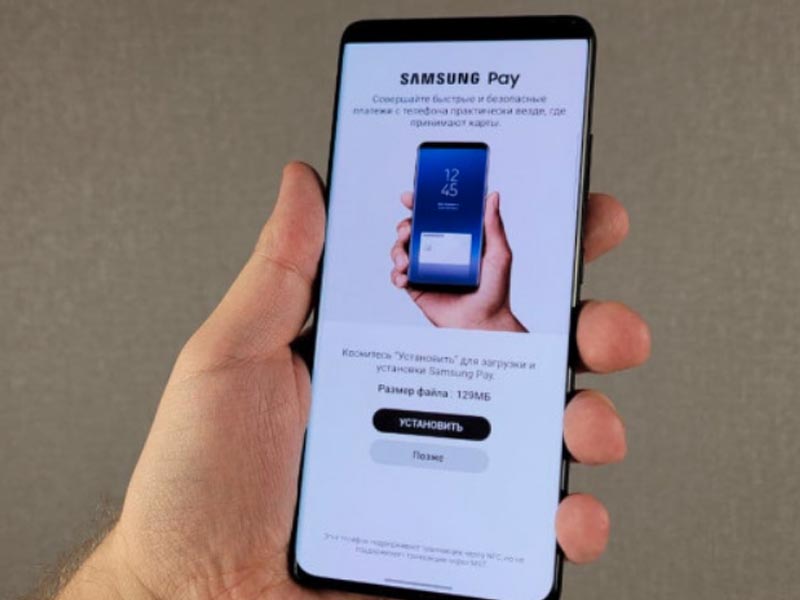 What are the Disadvantages of Samsung Demo?
The main disadvantage of Demo phones is that in order to make them full-fledged working devices, you need to unlock them. It is impossible to do it by yourself without specialized software and certain experience. But, it is worth noting that such devices are much cheaper than their full-fledged counterparts. If you perform a full unlock, then as a result the phone has no differences from the original one.
Samsung Pay, Google Pay and banking apps
Officials Method unlock.

Samsung Pay and Google Pay work without restrictions.

ROOT method Unlock.

Since you need ROOT rights to unlock, Samsung Pay will never work. Google Pay won't work by default either, but with MagiskHide you can hide ROOT permissions from Google Pay or other banking apps to make them work.
Software Update
Officials method unlock. Software update without limits* (There is a nuance with Galaxy S21 series)
ROOT method unlock. Updating is possible only by the master. With self-updating, the phone will stop catching the network. You can't update by accident.
---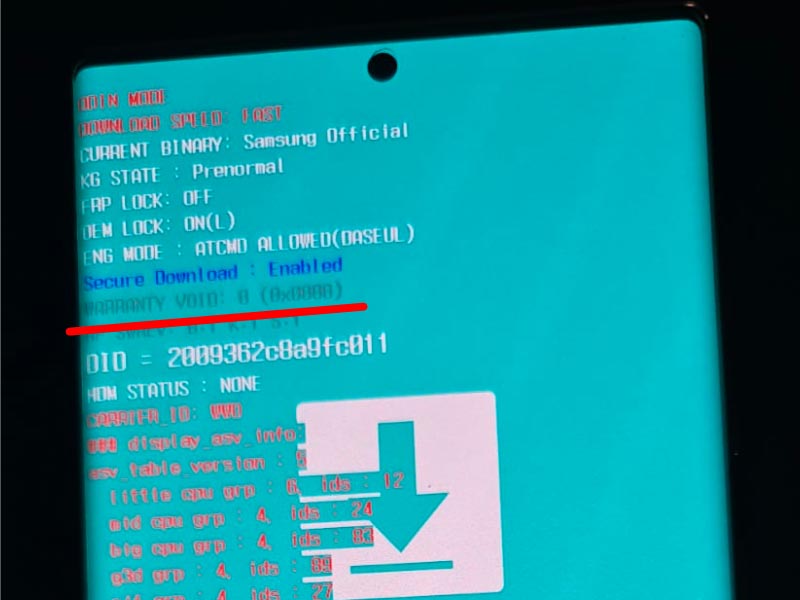 What to look for before buying?
Display burn-in and basic function test

Before buying, open your native dialer and enter *#0*# You will be taken to Samsung test mode. There you can test the basic functions of the phone, including seeing if the display has burn-in on high-contrast images.

Software Version

The best option is to buy a phone with standard Demo firmware. For you, this will be a guarantee that this phone can be fully unlocked. Devices that someone before us tried to unlock are the most dangerous! It is better not to buy such phones without consulting with us. For example, if someone updated the Samsung Galaxy S21 before unlocking, then even we cannot make it work.

Damaged KNOX

If someone tried to install ROOT rights on the Demo device, then this phone can no longer be fully unlocked, but it will be possible to do a ROOT unlock. You can check the status of KNOX only in download mode (firmware mode).
---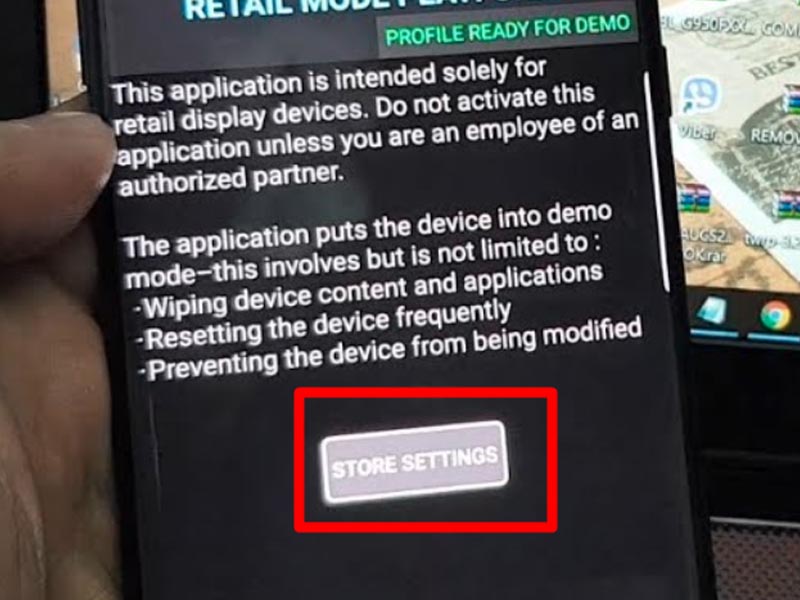 Can I uninstall the Retail Mode app by myself?
Necessary!
Open the Retail Mode app
Choose Store Settings
Pass 5444
Choose Display Mode Setting
We put the switch Deactivate Retail Mode
It will take a few minutes to remove the Demo installations. Then you need to uninstall the Retail Mode app
Контакты/Contacts
life) +375 (25) 99-22-564
МТС +375 (33) 375-20-88
Viber: +375 (25) 99-22-564
WhatsApp: +375 (25) 99-22-564
Telegram: @belam00r
Email: unlock.onliner@gmail.com
Я в Вконтакте
Я на 4PDA
Как это сделать?
Дистанционно через компьютер. Если у вас есть компьютер с быстрым интернетом, то большинство услуг я могу выполнить удаленно.
Подъехать ко мне. На данный момент я живу за городом в аг. Чачково (15км от МКАД). Если вы можете подъехать - я сделаю скидку "на топливо".
Подъехать к напарнику на Уручье. Заранее позвоните!
Встретиться со мной в районе м. Каменная горка или договориться о выезде к Вам.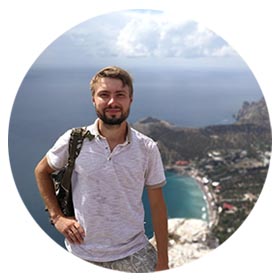 Обо мне
Частный мастер
Занимаюсь программным ремонтом
телефонов более 10 лет!
Оказывает услугу:
ИП Kyкaрeкин B.C. УНП 191714873
Задай свой вопрос тут!
Если у вас срочный вопрос - свяжитесь со мной по телефону или напишите в личные сообщения.